Chiara Montante has been an active member in the health field community for many years.  Advocating for self care, she has been a leader in the mental health industry for most of her life.  Chiara joined the Pleneurethics Society in 2012, and has been at the helm throughout many of our small but mighty changes along the way.  Chiara continues to push our non-profit to be a larger part of the neurological conversation through community outreach and partnerships.  Chiara has a compassionate leadership style that enhances the mission as well as the people at the heart of our work.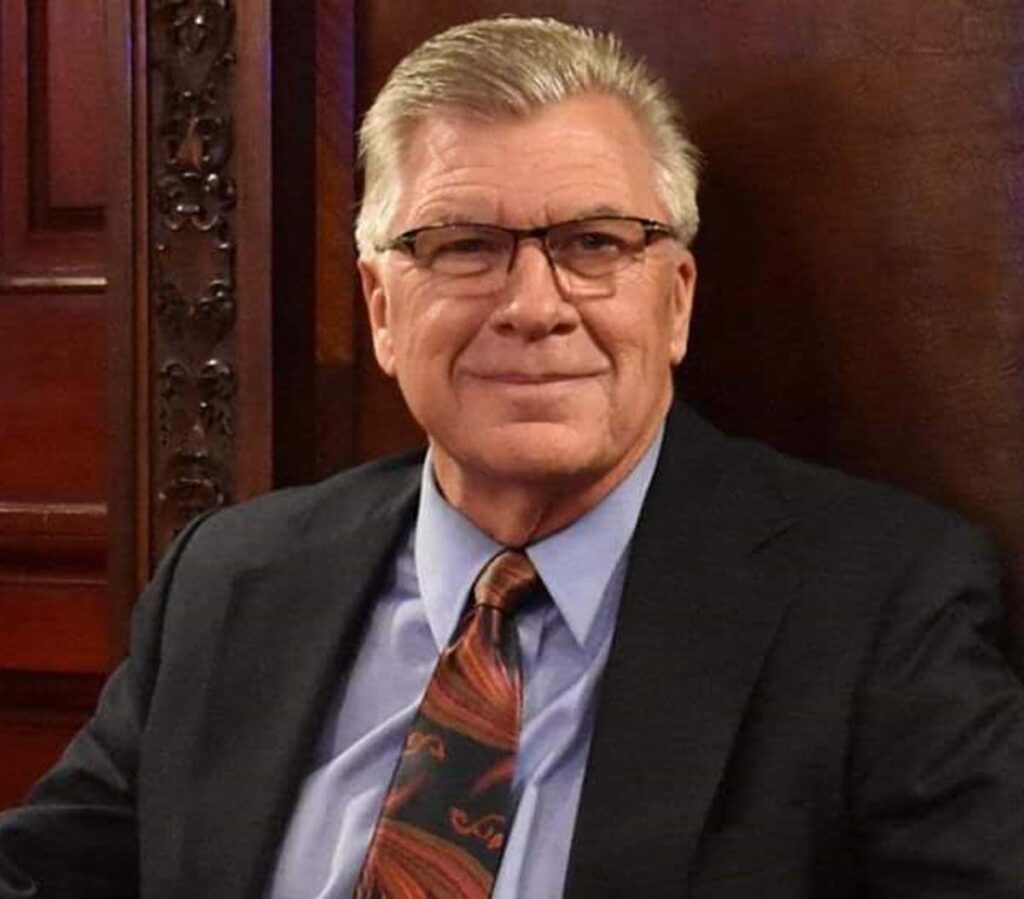 Self-Care is Job #1, this has been the motto that James has taught thousands of students in his 40 year career in education and human services.  He was involved in the development of Pleneurethics with Mr. Collier, our founder.  Mr. Carroll has taught courses in Pleneurethics and is the author of The 10 Principles of Pleneurethics.  He currently serves as President of the Pleneurethics Institute, which is the applied arm of the Pleneurethics Society.   His strength empowers the team to bring their best to the organization.  He mentors, coaches and communicates in a manner that brings the best out of those around him.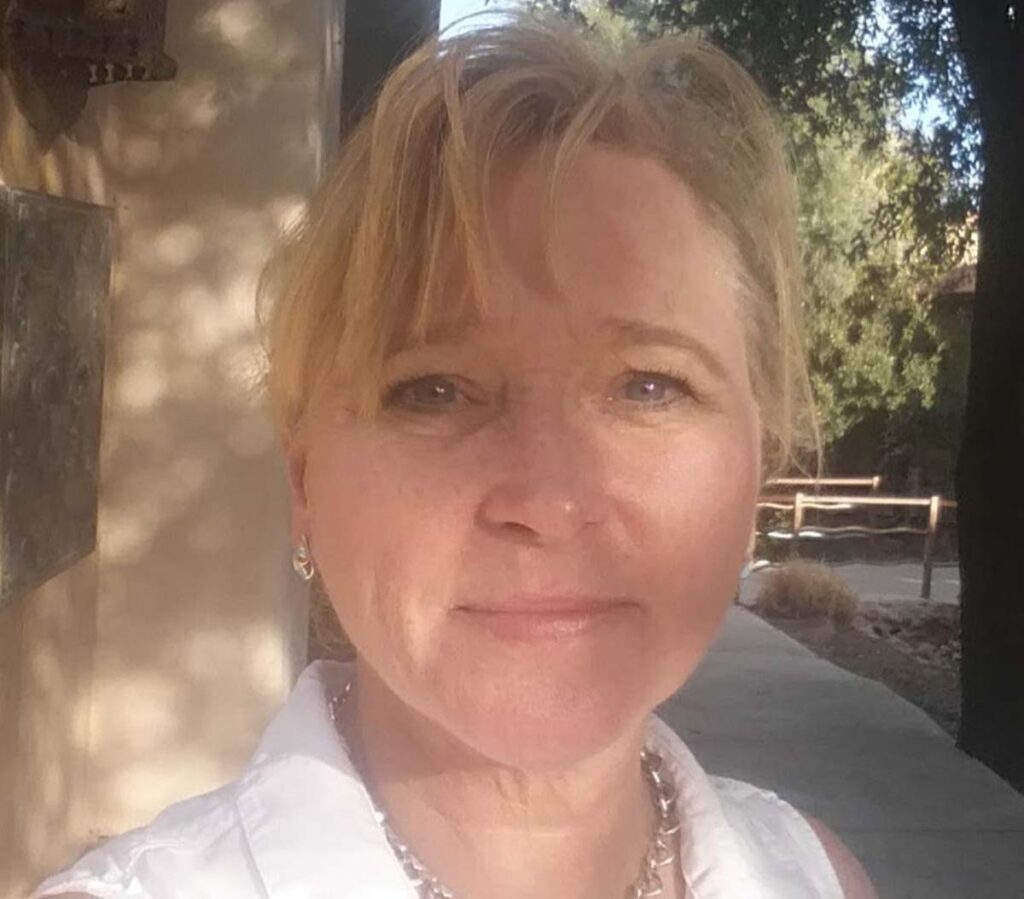 Coordinator and Administrative Assistant
Jennifer Hensley has been with the Pleneurethics since 2013, and first served in the capacity of Coordinator for the Institute working mainly with students, the community and outreach.  Later, she took on the roll of administrative assistant to both the Institute and the Society.  Jennifer taught in Argentina, and K-5 special education in Washington state before joining our team.   
Governing board of directors
Thomas Matson was a Pleneurethic Scholar before he joined the team.  He spent most of his career in the helping field in the Pacific Northwest.  Thomas is a member of the Board of Directors as well as the Treasurer for the Society.
Blissfully retired from an engaging and fulfilling bevy of careers, the longest and most satisfying as a Healing Artist and founder of The Turning Point Integrated Therapies for almost 30 years. I've also done stints over many years as owner of a construction company, a daycare, a real estate agent, waitress, author, meditation teacher, Celebrationist, social justice advocate- community activist as well as my ongoing delight as mother, grandmother and great grandmother.  I'm married to the love of my life and living in paradise (Puerto Vallarta, México).  Being the current president of The Pleneurethics Society continues to encourage me as I see students earning our scholarship awards and moving ahead in their careers with a greater understanding of The Pleneurethics approach to an inclusive whole system way of seeing and being in the world.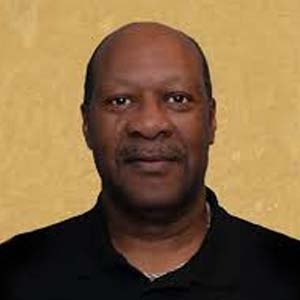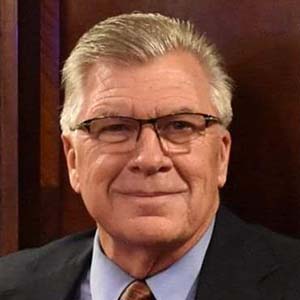 Self-Care is Job #1, this has been the motto that James has taught thousands of students in his 40 year career in education and human services.  He was involved in the development of Pleneurethics with Mr. Collier, our founder.  Mr. Carroll has taught courses in Pleneurethics and is the author of The 10 Principles of Pleneurethics.  He currently serves as President of the Pleneurethics Institute, which is the applied arm of the Pleneurethics Society.   His strength empowers the team to bring their best to the organization.  He mentors, coaches and communicates in a manner that brings the best out of those around him. 
My name is Adrian Brown. I earned a Bachelor of Science in Nursing from Pacific Lutheran University and am a Registered Nurse at Saint Joseph Medical Center in Tacoma, Washington while working in a Level 3 Neonatal Intensive Care Unit (NICU). Developing strong relationships is very important to me both professionally and personally. I am dedicated to my patients and their families to thrive throughout their lifespan as I continue to seek enrichment through evidence-based practice. My family means the world to me too. I am a mom to two very intelligent teenagers and a dog named Roman while being happily married nearly 20 years. In my spare time I enjoy outdoor adventures, karaoke, gaming, and scary movies. As a former Pleneurethics Scholarship recipient, I am honored to have been welcomed as a board member since 2019. My own visions align with Richard Bangs Collier's ideas to improve the quality of lives through achieving a healthy balance in the mind and wholly as a physical being.  As a
nurse, I witness first-hand how neurological implications impact an individual's overall health status. It is with great pleasure to continue to support his work and philosophy for generations to
come through research, education, publications, and scholarships.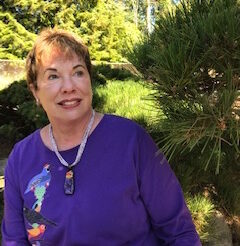 Pamela Transue served as President of Tacoma Community College for nearly eighteen years before her retirement. She has served on the Pleneurethics board for even longer, twenty-three years. She is passionate about helping people discover their potential through education and experience and moving on to find meaningful work and a purposeful existence. Watching TCC students achieve these goals has been enormously rewarding.

Pamela has been active in her professional and volunteer affiliations throughout her
career and retirement. She was Chair of the Board of the 1200 member American Association of Community Colleges and was twice chosen as Pacific Region CEO of the year by the national community college trustees' association.

Over the years, Pamela has served on the boards of many different community organizations serving Tacoma/Pierce County, including the Greater Tacoma Community Foundation, United Way, Goodwill, the Chamber of Commerce, and Rotary. Most recently, she serves on the board of the Tacoma Art Museum and Tacoma Garden Club, and during the election season on The News Tribune Editorial Board.

Pamela loves living in Tacoma with her husband Stuart Grover and wouldn't want to live anywhere else. She enjoys traveling, having visited all seven continents, reading, walking in a new neighborhood every day, trying new recipes, and connecting with people.
A proud graduate of Gonzaga University (1980) and worked over 40 years in public and private business and public and private education utilizing my accounting and business degree.  I retired from Tacoma Community College in 2017 having worked in administration for 14 years.
Washington has been my home for most of my life and I was born and raised in Tacoma.  I enjoy and appreciate the Pacific Northwest with my husband and have been active in some type of outdoor sports from an early age.  I currently enjoy the game of golf, riding my bike and enjoying the wonderful outdoors.
It was while working at Tacoma Community College that I became involved with the Pleneurethics Society.  I originally provided administrative support to the society as part of my job working for the President of Tacoma Community College (TCC).  As I became more involved and learned about Pleneurethics, I became more and more interested in the power and ability of the mind and how important it is in the health and wellness of the body.  I also enjoyed working to help provide scholarships for students.  After retiring, I was asked and delighted to become a member of the board.  I feel very blessed to work with some exceptional individuals who are selfless in their efforts to provide support for students working to achieve their educational goals.  This has been rewarding work for me and along the way I have learned and continue to learn amazing things about the mind and its potential.
PT, Ph.D. is the founder and clinical director of Alliant Continuum Care, PLLC, dba Alliant Physical Therapy & Integral Medicine + 'Body Remotely TeleHealth Services' in Tacoma- Gig Harbor – Olympia, Washington, USA. Tim has over 35 years' experience as a physical therapist and over 25 years' experience as a Feldenkrais Method® practitioner and is a native of the State of Michigan. Tim earned his B.Sc. in Physical Therapy from OUHSC, Oklahoma City in 1986. Selecting the Pacific Northwest USA as the place to settle, he completed the Oregon Feldenkrais® Training through the Movement Studies Institute of Berkeley, California, and earned a Master's of Science degree in Behavioral Medicine from the Behavioral Physiology Institutes of Bainbridge Island while co-attending Whole Systems Design studies through Antioch University Seattle, WA. Tim completed his Psychology Ph.D. degree in the evolving field of Clinical Psychophysiology / Mind-Body Medicine & Biofeedback through Saybrook University, Pasadena, CA in 2016. His research and clinical interests involve applications and augmentations of somatic and sensory experience through Augmented Reality (AR), Virtual Reality (VR), and especially Mixed and Extended Reality (MR & XR) for enhancing the dexterity of touch, the consciousness of embodiment, and overall human improvement through movement, mindfulness, and neuroplasticity.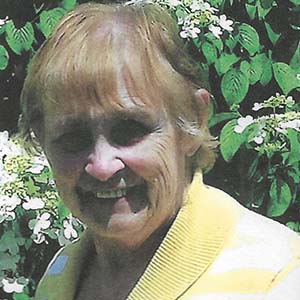 Professor in the Human Services Professional Program at Tacoma Community College for nearly 30 years, and she is currently servicing as the program chair. She began her academic career at TCC as a student earning the Associate in Technical Arts Human Services degree along with an Associates in Arts and Science degree. She earned her BA in Human Services Management at Western Washington University and an MS/MA degree in Human Resources/Organizational Leadership from Chapman University. She earned her doctorate degree in Clinical Psychology from California Southern University. She and her late husband raised seven children and they have eight grown grandchildren. She enjoys gardening, all kinds of crafting, and travel in her spare time. Barbara first learned of Pleneurethics when she was a student at TCC. She had the privilege of accompanying Jim Carroll and Dan Small when they lunched with Mr. Collier. It was fascinating to listen to stories of his travels and the development of his ideas. The study of Pleneurethics is a natural fit with her deep interests in brain science, learning, trauma, and ethics. She has assisted a number of her students with brainstorming ideas for the creation of scholarly papers with a foundation in Pleneurethics.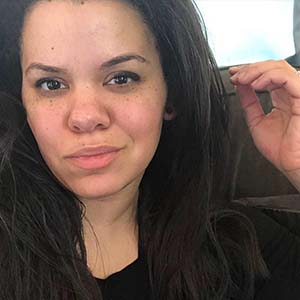 A business consultant dedicated to the economic empowerment and financial independence of Afro-Americans. For ten years she has strategized and developed plans for start-ups and growing enterprises. As the conversation surrounding racial inequity in the US grows, Drea has shifted her focus to provide direct support and resources to black owned enterprises seeking capital.  Throughout her career, Drea has worked in the private, public and nonprofit  sectors with notable institutions as well as dynamic small businesses. Her  work reflects her advocacy for black-owned businesses and has long been  sustained through various community partnerships and projects. Drea serves  a client base consisting of 90% black-owned businesses and has partnered  with larger private and public entities to ensure that each client is connected to, and supported by, greater opportunities. Some of the most notable  partnerships include institutions like the Bill and Melinda Gates Foundation,  the Port of Tacoma, The Tacoma Urban League, and the Seattle Library.  Drea currently serves on the Pleneurethics Society Board to empower  students seeking higher education. She has also served on the Board of  Directors for Y.W.C.A. Tacoma, Tabor 100, and Good Shepherd Youth  Outreach. In 2018 South Sound Magazine named Drea one of Puget Sound's Top 40 Under 40 business leaders. She has spoken at Seattle Central  Community College, the University of Washington, and various business and  community events throughout the Greater Puget Sound area.  Drea is the wife of Tacoma Metro Parks Commissioner, Jessie Baines, who  shares in her mission to economically empower Afro-Americans. Outside of  work, Drea enjoys spending time with loved ones and mentors, being  outdoors, and playing adventurously with their son.  
Director of Operations of the School of Engineering & Technology at the University of Washington Tacoma.  In addition to his work at the UW Tacoma, Larson also serves as the chair of the Board of Trustees for the Knights of Pythias, Commencement Lodge #7. His interest in Pleneurethics stems from his belief that mankind is, at its core, a good people. By spreading the principles of Pleneurethics, he hopes to make the world a better place.