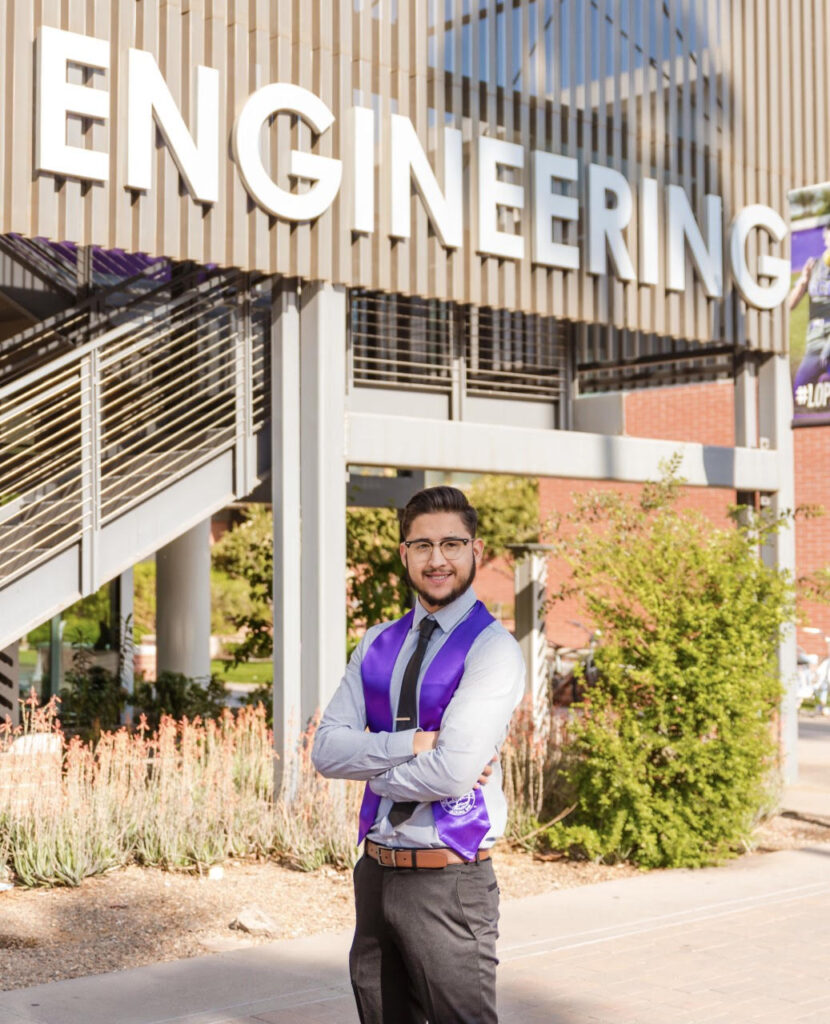 Bio: I am a senior from Grand Canyon University in Phoenix Arizona. I am currently obtaining my Bachelor of Science in Mechanical Engineering. I am originally from Nogales, Sonora, Mexico. I came to the US to pursue a better education and be able to achieve my goal of becoming an engineer. As a kid, I always dreamed of this profession since engineering gives me the opportunity to solve problems and design things that really matter, things that make the world a better place in which to live. As an engineer, I can use my God-given talents to find solutions that no one else has thought of; it's an opportunity to make my mark on the world. As an engineering student, I learned about the stressors that are entailed with the career, and it sparked my interest to research and write this paper. The engineering profession is considered one of the most challenging jobs as the advancement of technology is so rapid and there is a continuous process of learning, unlearning and relearning which is not only a stimulating task but also needs patience and hard work. Overall, this research paper is centered on the idea that engineers put their neurological health on the line in order to meet productivity and corporation standards.
Topic: The topic of this paper will explore the standpoint of the engineering field regarding the neurological implications of being in a workspace under pressure inducing, stress related, and critical thinking situations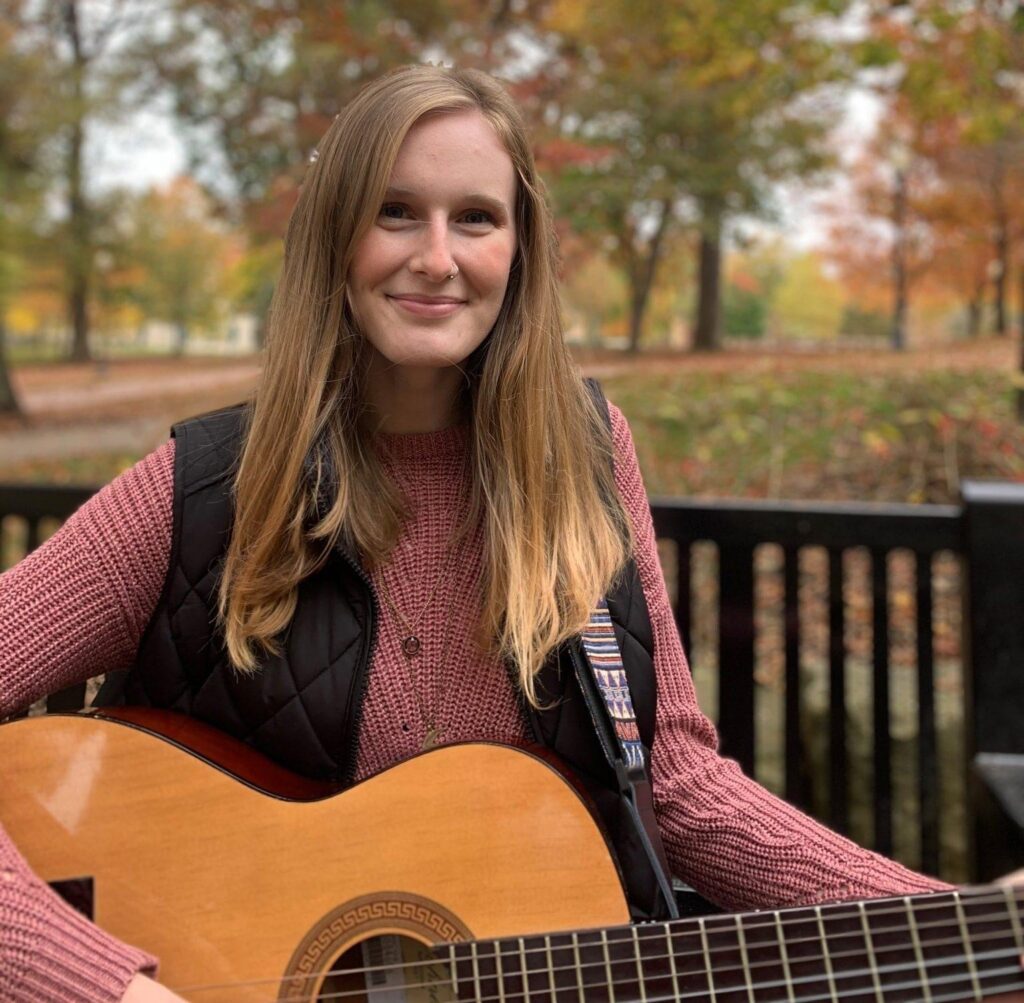 The College of Wooster, Wooster Ohio
Bio: Katie recently finished her music therapy coursework and clinical training hours through The College of Wooster in Wooster, OH. She currently is working towards her music therapy board certification before working as a music therapist in the Detroit area for children with Autism Spectrum Disorder. 
Topic:  Music Therapy and its Effect on the Amygdala and Stress Response in Individuals with Trauma- or Stressor-Related Disorders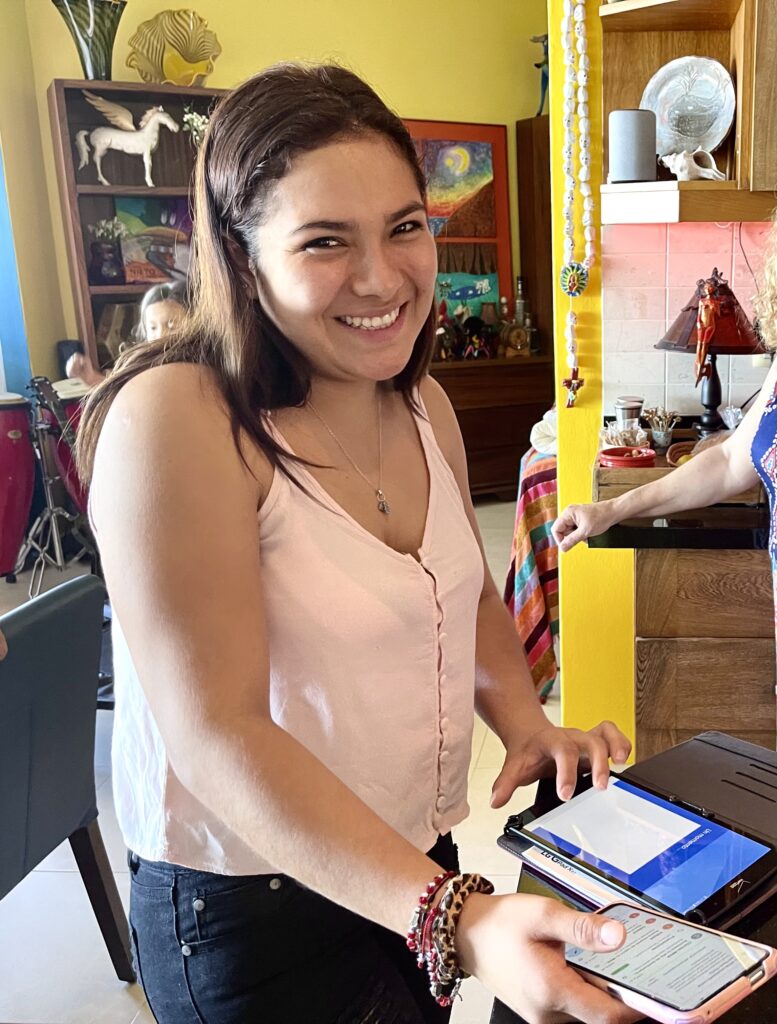 ARKOS University, Puerto Vallarta, Jalisco, Mexico
Title of paper: Aging and Dementia in Mexico | How dementia and its related diseases affect many older adults, and younger people.